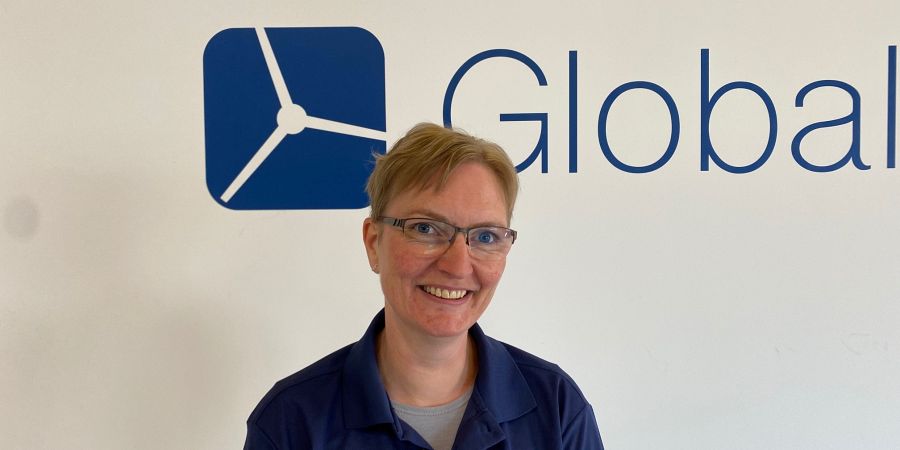 First female Safety Instructor at GWA
Lone Fuglsang Holst has many years of experience in First Aid and Fire Awareness. The GWO modules, Working at Height and Manuel Handling, was new to Lone, but due persistent Train-the-Trainer program, started up in 2020, Lone has now been approved to run the four GWO Basic safety modules. Since April, Lone has been responsible for her own GWO Safety students at GWA in Struer.
We welcome Lone and have seen that our customers have received her very warmly, due her personality and knowledge for the content of the GWO safety training.