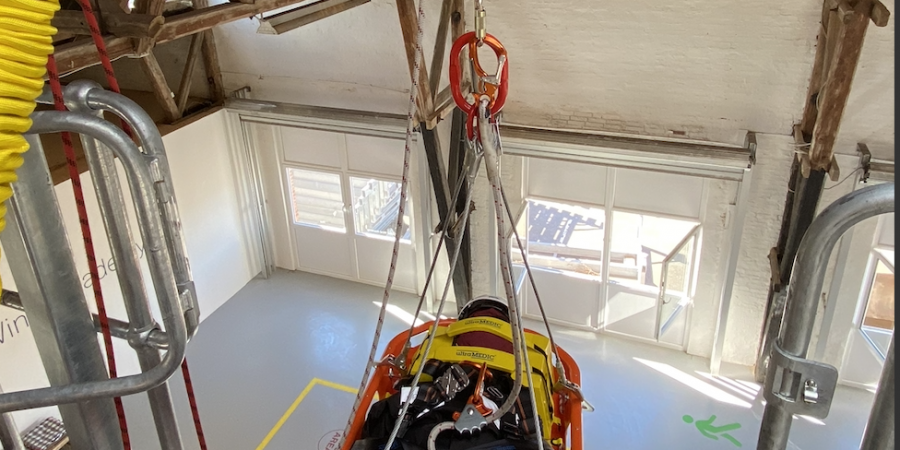 Soon: GWO Advanced Rescue Training
Per October Global Wind Academy will be able to provide GWO Advanced Rescue in our Struer facilities. Due the marked request for the GWO Advanced Rescue, Global Wind Academy are expanding the training facilities to include this relative new GWO module. In the beginning, this training was only provided at SiemensGamesa facilities. Today, the training has become a GWO training standard. The training ensure that employees are able to perform advanced rescue or lead an advanced rescue operation, using industry specific rescue equipment, rescue methods and techniques,
exceeding those of GWO Working at Height. Today, other OEM´s and subcontractor are requesting the GWO Advanced Rescue (ART) and Global Wind Academy are happy to be able to provide the training on-site, and now also in the DK-Struer facilities.