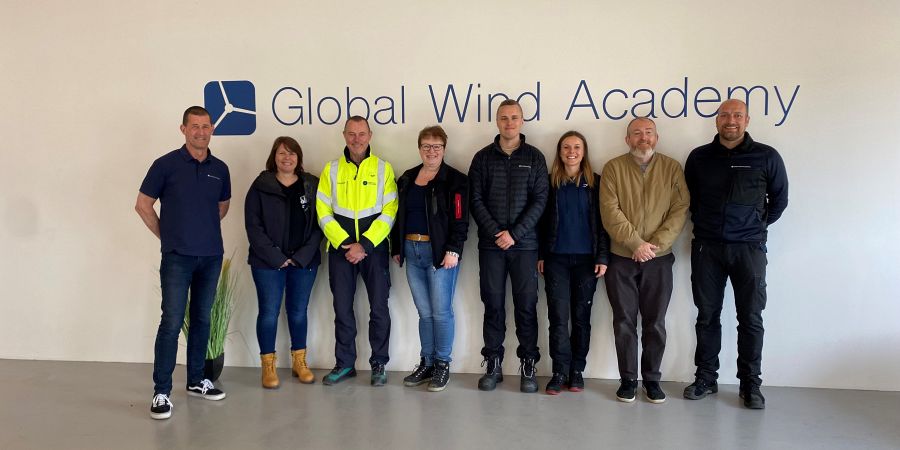 Delegates from the main organisation #GWO (Global Wind Organisation)
This week Global Wind Academy (GWA) had the pleasure of six delegates from the GWO Organisation, participating in the new Version 15, GWO MH (Manual Handling) module.
The new GWO V15 standard shall become fully integrated, no later than September 2022.
It was the first time GWA provided the MH training according to this new GWO standard, where focus are changed into more practical exercises.
All students from GWO passed the training with success and they informed that they were very happy for the GWO training received. A great day for all of us.